Mini bags for the low key cool person
The Winnie mini tote is the bag you'll be grabbing on a daily basis whenever you leave the house.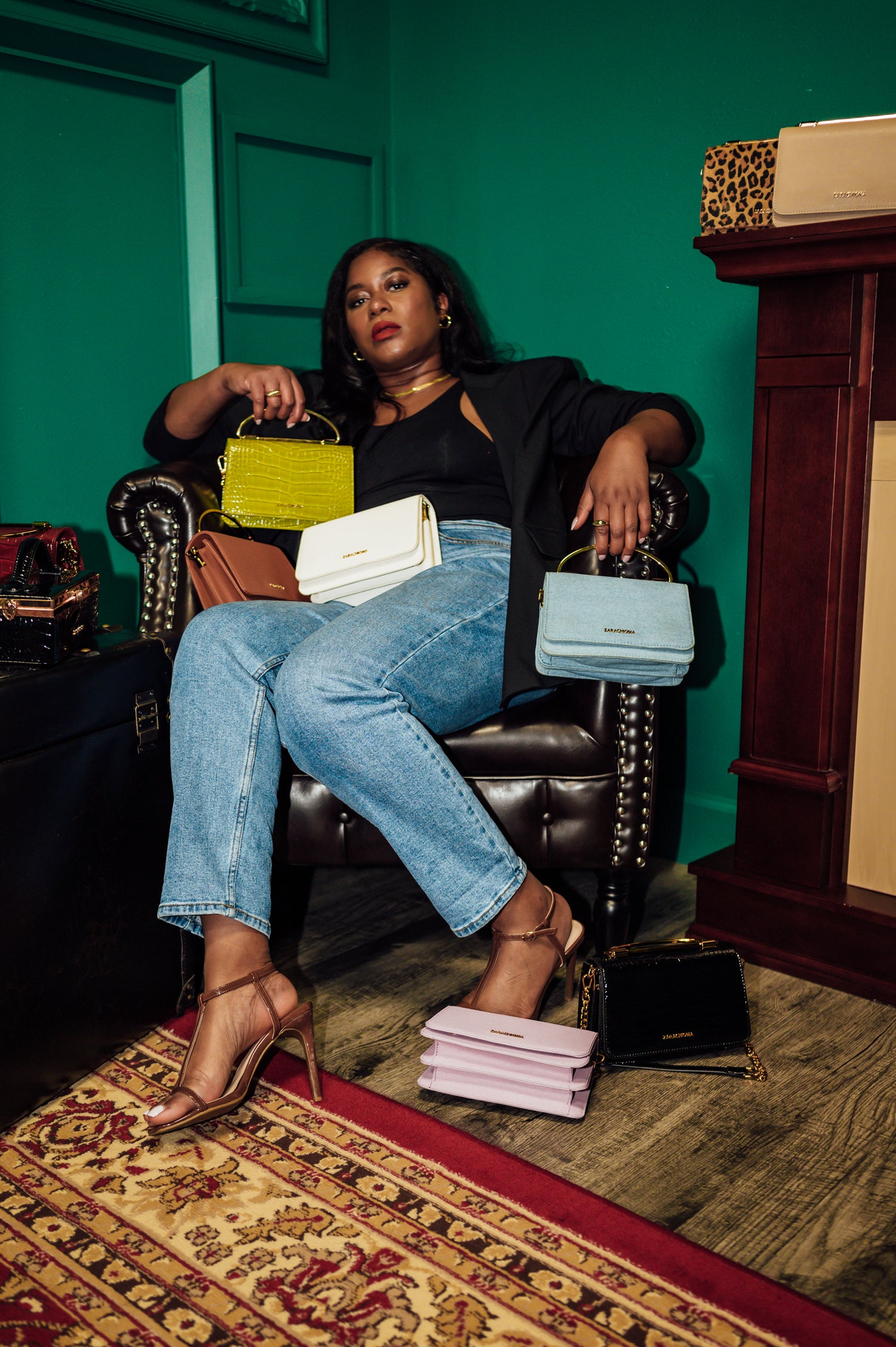 Who are these bags for?
ZARACHIOMA is for the regular girls that can make anything look cool.
This brand is for anyone who can be low key in certain situations but knows exactly how to turn it up when need be.
The casual extras. The effortlessly fly. We see you
Let customers speak for us